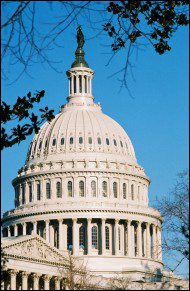 Alan L. Freed Associates specializes in the design and development of non-partisan Public Policy Seminars for senior managers and executives from the Defense and Intelligence communities.
In 1976, Alan L. Freed Associates founded and developed the original Capitol Hill Workshop and White House Workshop. Since then more than 800 executive-level policy seminars have been conducted in Washington, D.C., and more than 100 programs presented at various military bases around the United States.
Each year Alan L. Freed Associates also conducts a series of Foreign Policy Seminars focusing on specific areas of the world. These Political-Economic Conflict seminars are designed to provide an insider's view of regional issues of interest to attendees.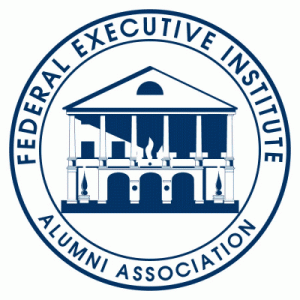 Alan L. Freed Associates is affiliated with the Federal Executive Institute Alumni Association (FEIAA), a nonprofit organization which is dedicated to the continuing education of the federal executive. For more information please visit: www.feiaa.org